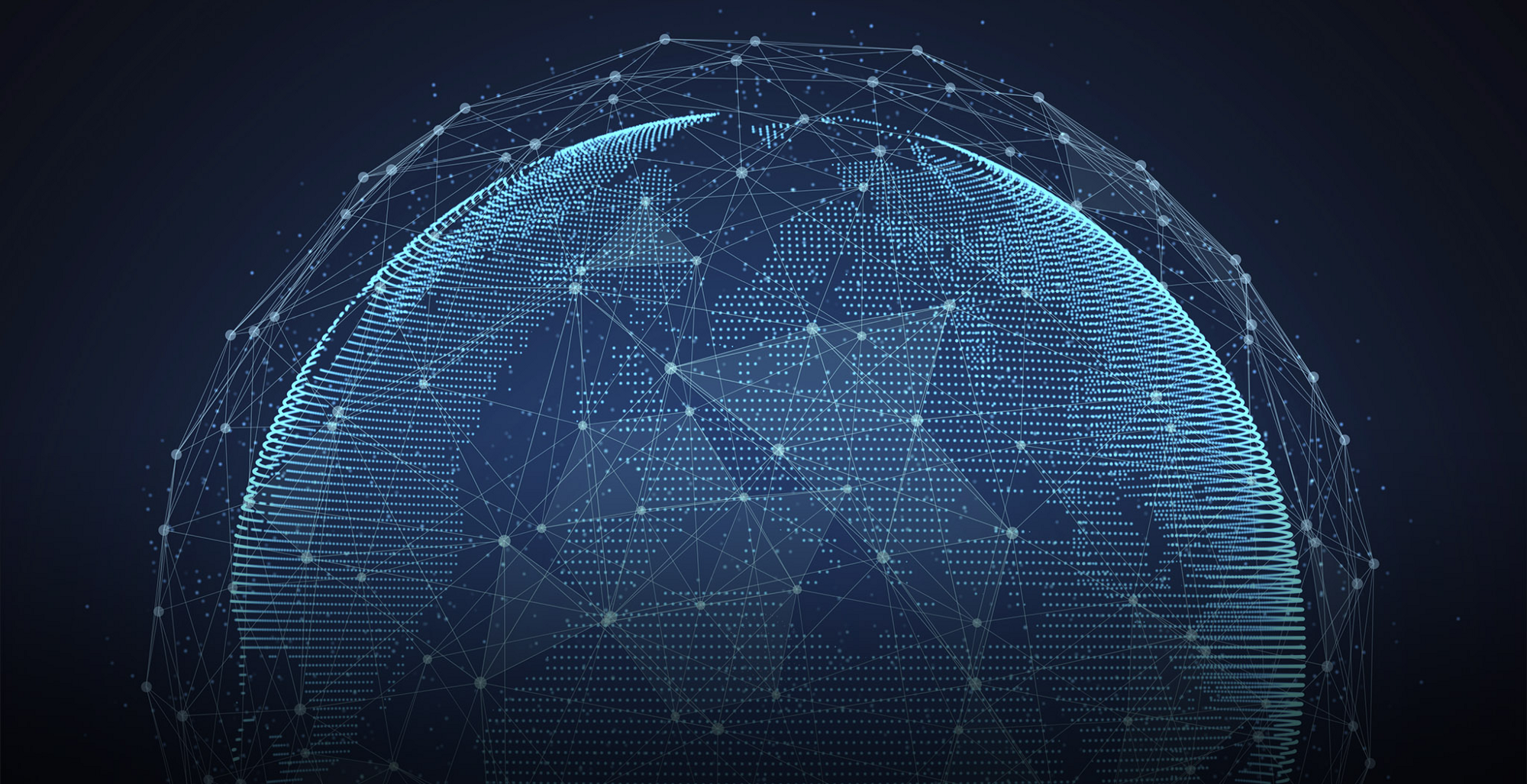 Hi, and welcome on the website of COINDER.
Since 2012 we have been active in blockchain and crypto currencies.
From the beginning, we investigate the blockchain Bitcoin white paper, where a lot of knowledge of cryptography and blockchain technology has been gained. Gradually, we have also gone into new developments concerning other crypto currencies such as the Ethereum blockchain protocol.
Both variants of the above blockchain protocols generate the most other crypto currencies. As a result, we have a broad knowledge of the various types public blockchains and private chains.
Investing in the crypto space: This is precisely what makes our experience and distinctive character very useful for those who want to start investing in crypto currencies. How, what, where and why are questions that we answer for you.
Trading: Trading in the form of day trading is not our job and we also advise against the enormous risk that comes with it. Daytrading often requires deeper underlying knowledge and skills, such as the ability to analyze technical data and tools.
Thanks to our years of experience, we can quickly help you on your way in this growing world which unfortunately also has many pitfalls. We help you through specific and targeted actions, so that you immediately walk the right paths. We find a piece of personal guidance of great importance.

For the sake of clarity, we do not manage money or resources from third parties, and do not do active daytrade. We help you with the safe purchase, transport, management and storage of your self-purchased crypto currencies through a hardware wallet.

Security: Our specialty is to use a Ledgerwallet NANO S because of the great ease of use and the extensive possibilities that this hardware wallet has.

We have already helped many people on their way. Do you also want to start immediately? Feel free to contact us.

Your COINDER Team